Responsible and Sustainable Financial Inclusion
SmartSaver aims to provide smart, flexible and disciplined financial products, high yield earning on savings, insurance and access to cheap loans in a unique secured platform.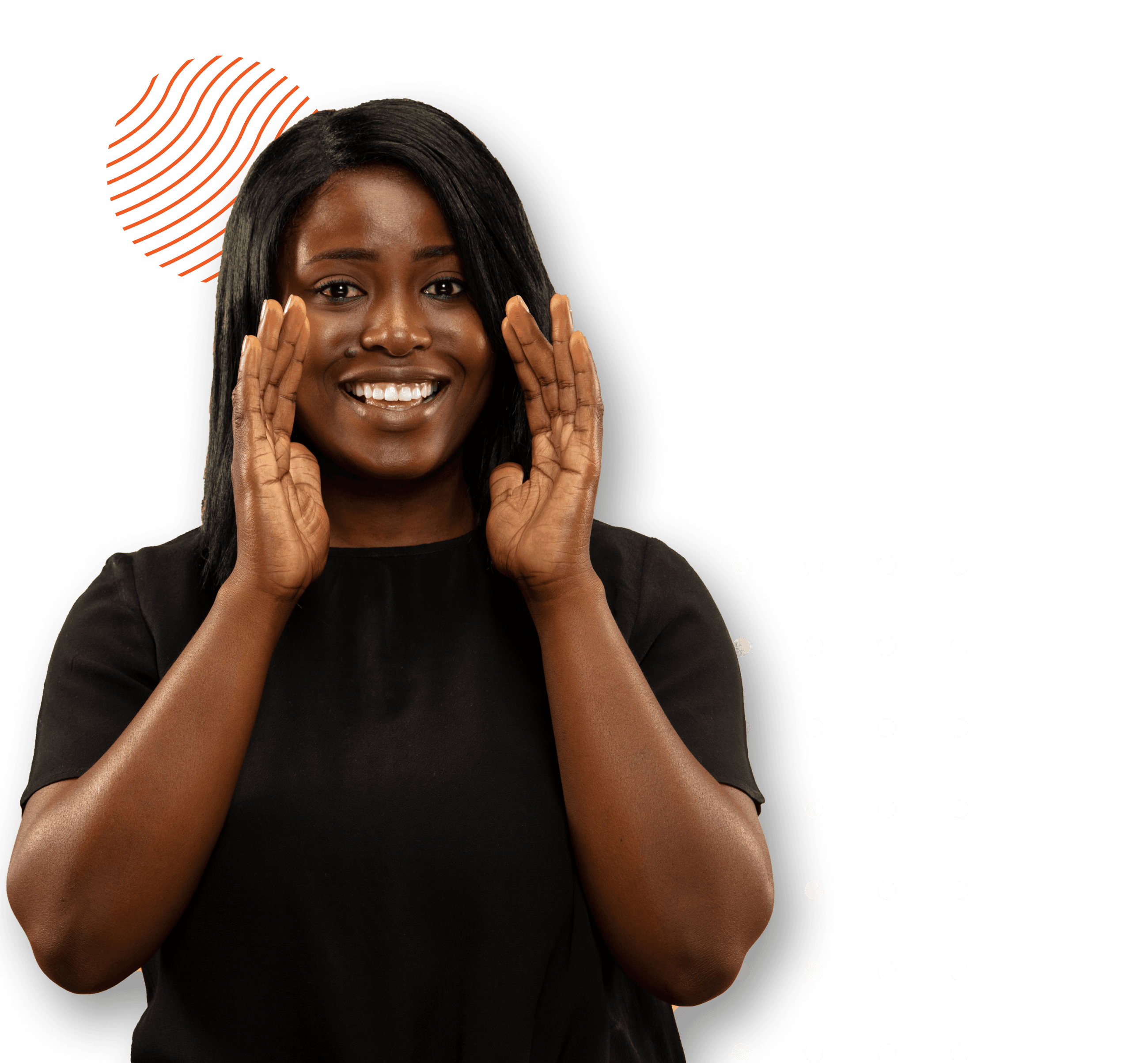 SmartSaver is a FinTech service built to help people save and invest smartly and enjoy enormous benefits like access to loans
With a unique and secured platform, SmartSaver provides flexible and disciplined saving and investment products suited to every individual.
Our Vision
SmartSaver aims to revolutionize FinTech services provided to the people; giving them easy, smarter and better living options. Helping people grow wealth and the financial inclusion of all, including the unbanked all over the countries we serve.
Our Culture
Our services at Smartsaver are delivered in a targeted way that puts into consideration our corporate relationships and client and staff preferences because we place great importance in sustaining lasting relationships with our clients, our staff throughout their financial lives.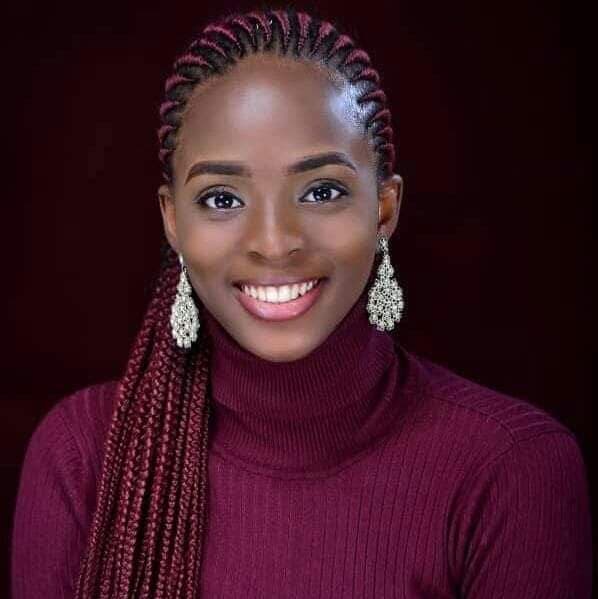 Our Core Values
Our success is built firmly on these pillars or values:
Accountability
From its community to its staff, SmartSaver aims to promote better workplace effectiveness and satisfaction, but more importantly, a customer relationship that never lacks social responsibility, sustainability and answerability.
Integrity
A good name is better than gold". SmartSaver takes this to heart and ferociously operates consistently with a strong set of moral values centered around respect, honesty and responsibility, and to ensure all interactions are aligned with its aims and purposes.
Efficiency
Powered with the latest and ever evolving financial technology, SmartSaver gets the most of these by ensuring that people achieve their maximum financial success in the fastest and easiest way possible.
Customer Success
Without the people, there is no SmartSaver. The success of the people is paramount above all else. Gathering all it's resources and values, it is the premier mission of SmartSaver to provide happiness and financial success to the people we serve.
Ethical Conduct
In order to enhance overall morale and performance of the organization, SmartSaver is driven by principles of fairness and decency in all its interaction internally and externally.
Transparency
Since inception in 2017, SmartSaver has operated with an open-door policy to all. Honest, open and straightforward about all company operations, SmartSaver prioritizes trust and a strengthened relationship with the people.
Meet our team
Smartsaver is building an emerging market financial ecosystem. Our mission and vision are impact-driven. We are always looking for great talent like you. Join us today.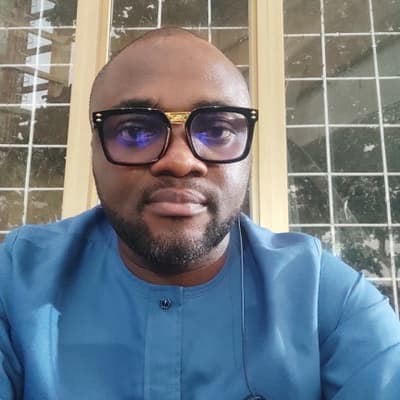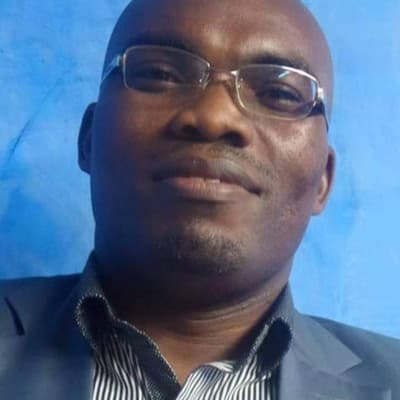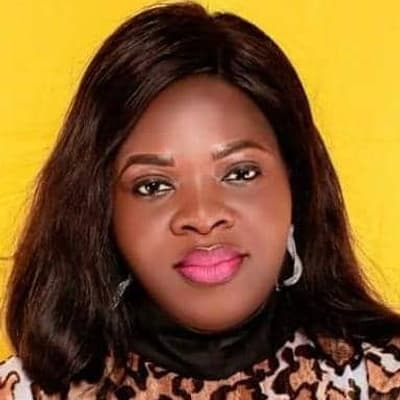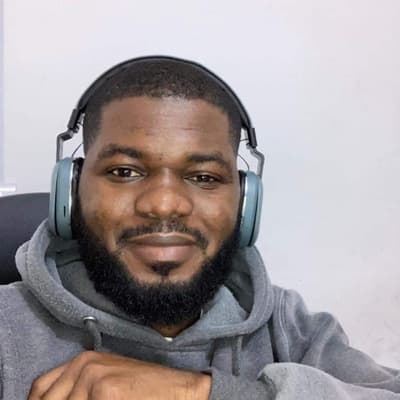 Mberev Nicholas
Technology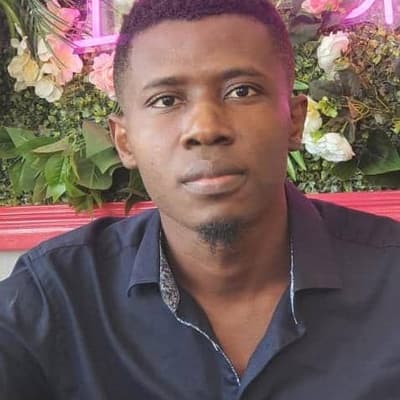 Idris Michael
Project Support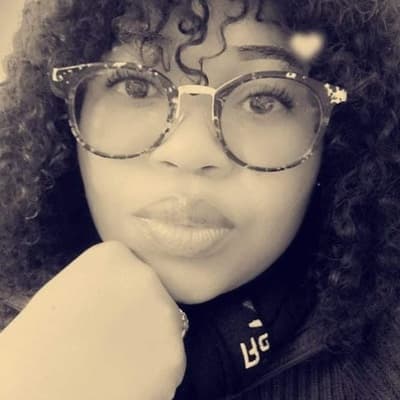 Lilian Samuel
Customer Support