Be a SmartSaver
Ambassador.
SmartSaver ambassador program is a community of creative and influential young men and women from different representative of life who are representatives of SmartSaver brand at their various location, professions and Schools to drive brand awareness and activation.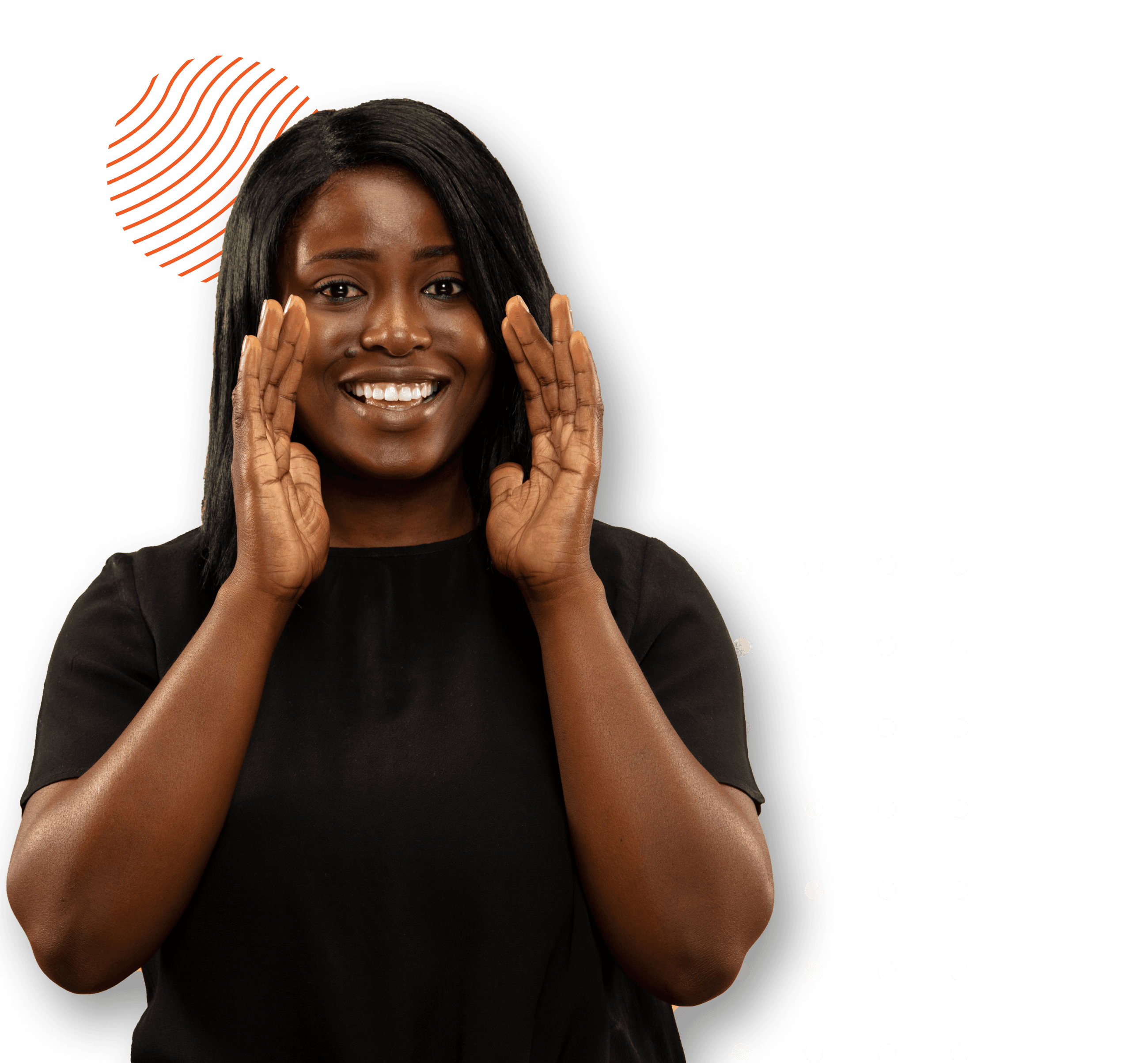 Responsibilities of a
smart

saver ambassador
Brand Representation
An ambassador should be able to respond to queries about the brand online/offline and also identify opportunities the brand can leverage on
Social Influence
Our ambassador must consistently come up with ideas at least once every month that can create drive more awareness for the brand as well as sharing, retweeting, reposting SmartSaver's online content.
Brand Visibility
An ambassador is the brand's eye on your circle, ensuring that SmartSaver brand is well known within the Ambassadors location.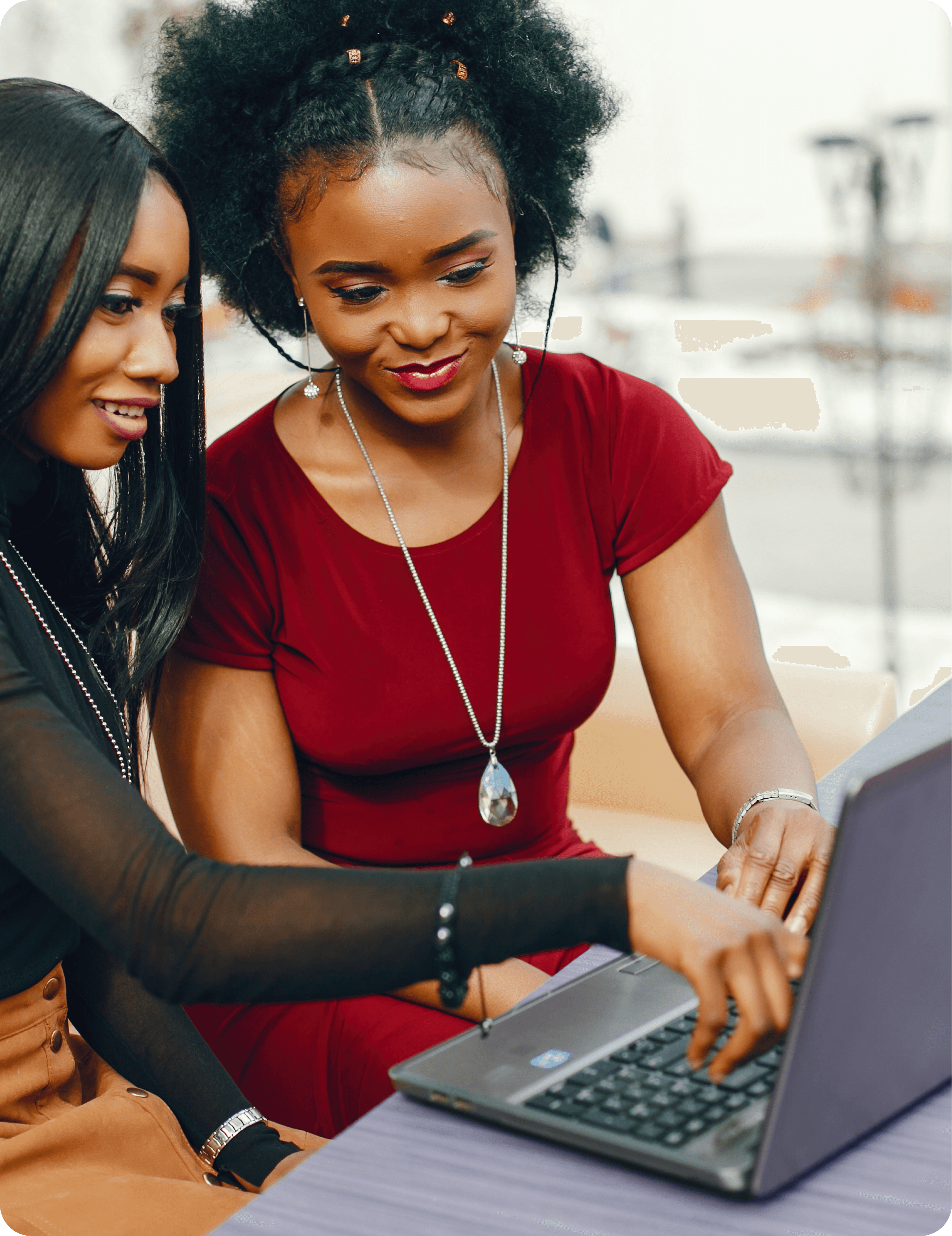 All you need to become a
Smart

Saver Ambassador
To be a SmartSaver ambassador, you need to be Charismatic, courageous, innovative and creative
You need be a registered user with referrals
An ambassador should be active on social media platforms with good number of followership
He/she must command a feel good aura that people want to be around and associate with
A potential ambassador should have an outstanding social and leadership skills in order to thrive in any social environment whether online or offline.
Benefits of becoming a
Smart

Saver Ambassador
Monthly bonuses
Every ambassador gets a customised referral link which can be used to earn referral bonus. An ambassador can earn up to N500,000
Self Development
Development of Intellectual, leadership and creative skills through periodic training
Branded items
Ambassadors get swag items to show off and share with their friends.
Paid internship
Paid internship opportunities for Students: Earn the opportunity to intern with us and many of our partner-companies as a student.
 Networking
 Networking and collaboration with other ambassadors across the country and continent.
Career support
Gain access to career mentorship, assistance and experiences that are useful to your career path.