Smarter Than your Bank
Get a free Bank account; unlock the power of savings & investment, earn high interest on your savings, pay bills and access cheap loans.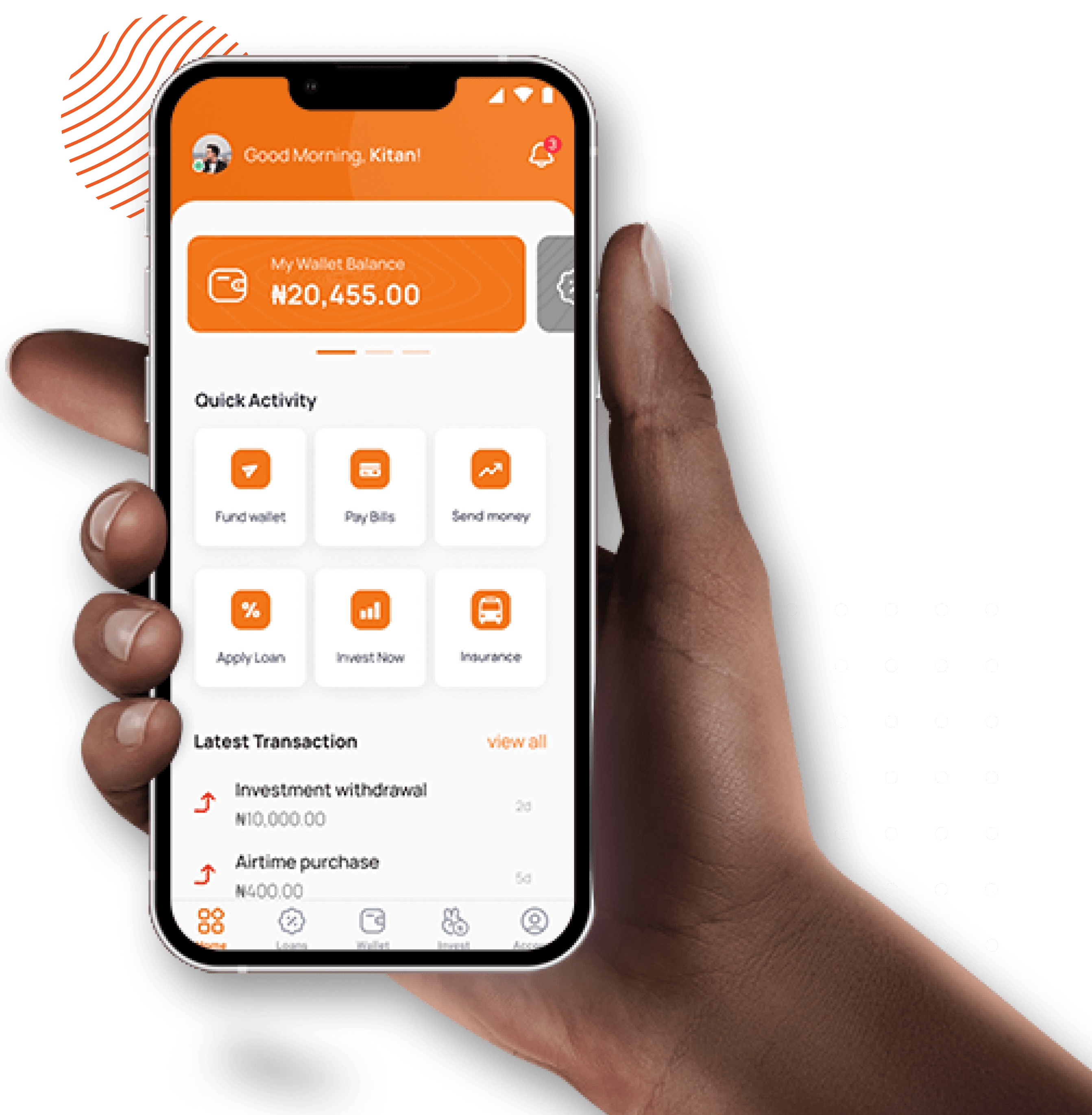 Built With You In Mind
We are a Fintech Service Company developed to offer flexible and disciplined financial inclusiveness in a responsible and sustainable way.
Competitive Interest
SmartSaver breaks earning barriers created by the traditional banks that refuse to pay depositors or savers interest in order to pay huge to the owners.
Secured And Insured:
The funds are held and invested at NDIC insured banks and processed through a PCIDSS Level 1 Compliant. Your information is anonymized.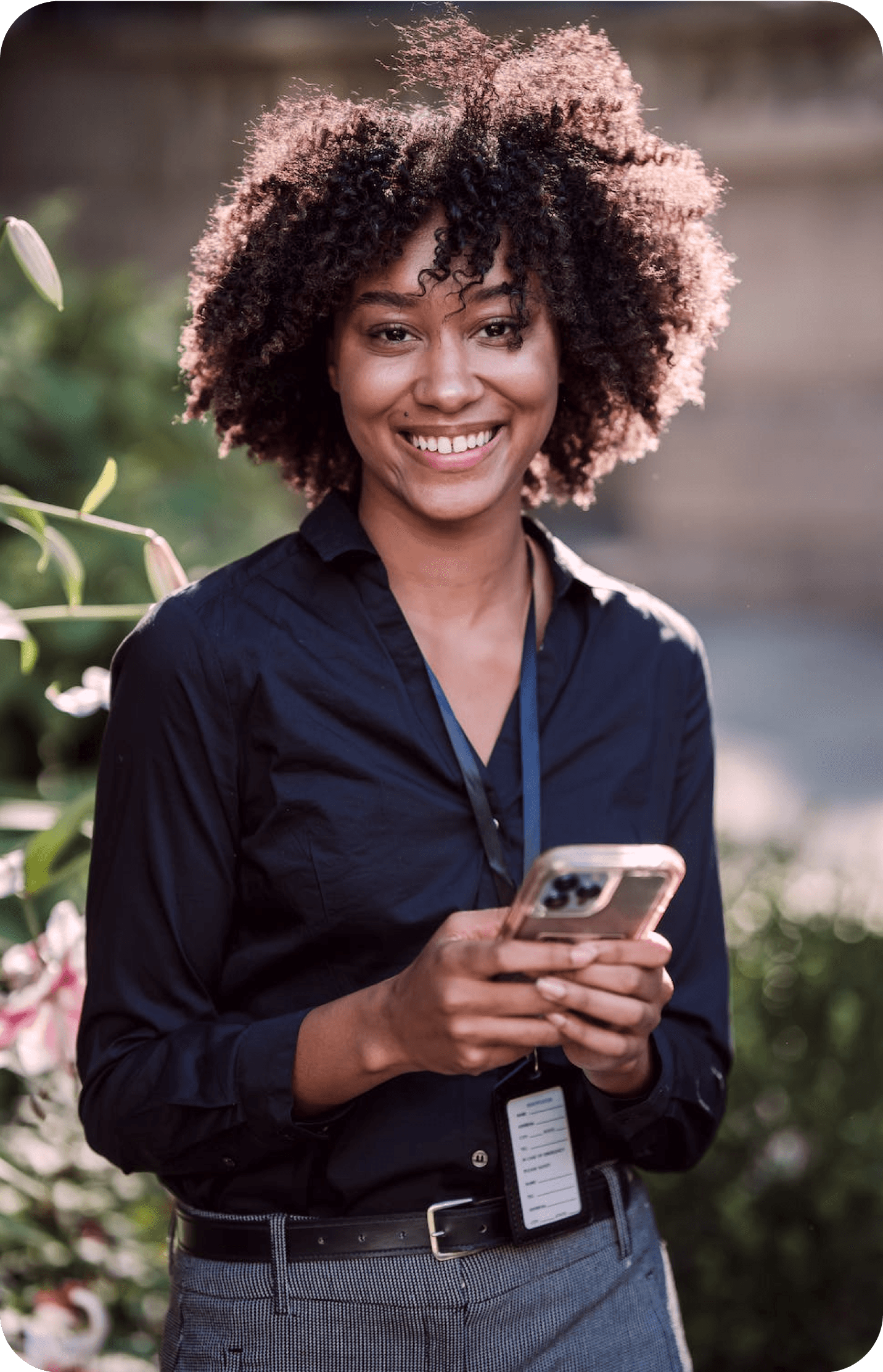 Best Customer Support
We offer an outstanding 24/7 customer support for our numerous customers through in-app chat, whatsapp messaging, email and phone calls support.
Easy to use Interface
We provide digital experiences that are convenient, easy to use and provide the users with more control for everyday financial transactions.
Smart Lock
Earn your Interest upfront up to 26% Today
Super Lock
Interest of your super fixed deposit up to 75% in 36 months
Smart Flex
Grow the money on your wallet daily.
Smart

Saver

in the News

As a demonstration of our quality service and awesome impression, we have been published by some platforms across Nigeria and beyond.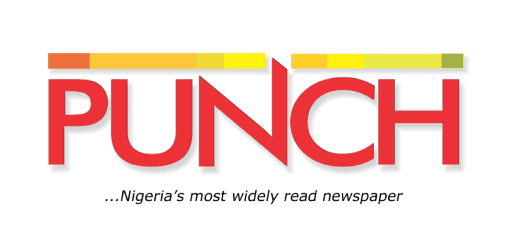 Let's Get you started on SmartSaver!
Saving is an uncommon habit, develop one today, sit and watch your finances grow while you set long term goals.
Download The App
Get the SmartSaver App on Google Play Store for Android or App Store for iOS.
Register Within Minutes
Tell us a few details about you to help us create your SmartSaver account quickly.
Start Earning, Saving & Banking
You're ready to go. Carry out all your transactions within the app, from investments, Savings to loan applications, Insurance and bill payments..